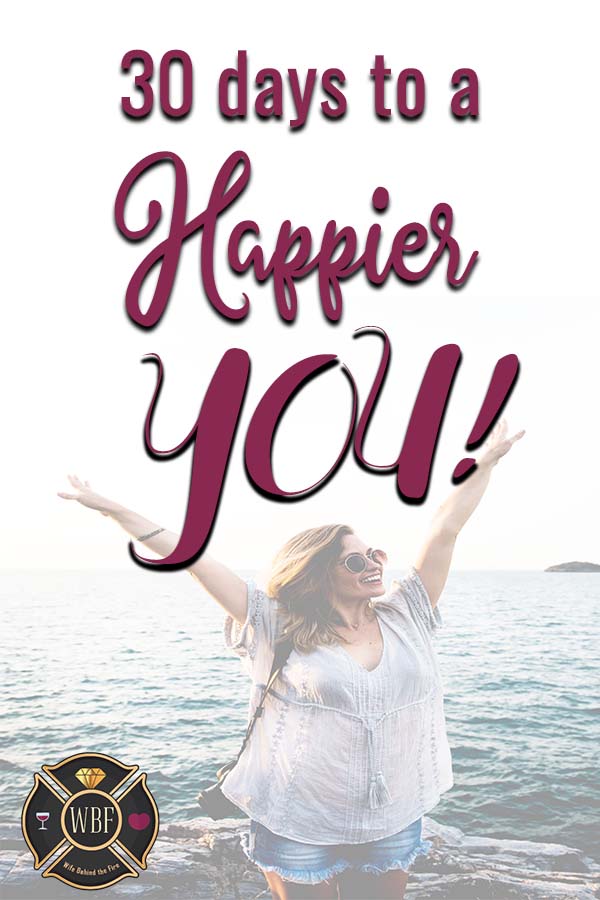 Now is the time to take control of your happiness.
You have so many things coming at you daily and it's easy to get overwhelmed. The worry sets in. The list of things you need to get done for everyone seems never ending. Then of course, will they be home to help or are you doing it all on your own today?
Let's take 30 days to work through just how much you can be in control. I'd like you to take a look at everything going on and change your focus. I promise you there is a ton of great stuff happening in your life, it's just getting buried in the overwhelm.
This challenge is going to help give you the tools, inspiration and nudges to make yourself a priority and see how you have the power to be happy.
Join now, May 1st!
Oh, btw…it's free 😉