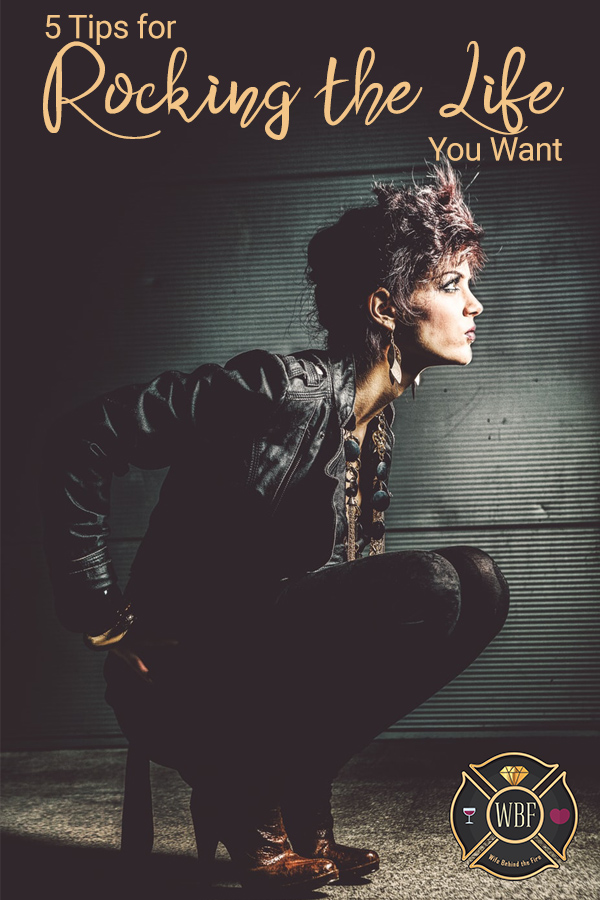 Have you ever thought about how it would feel to be able to achieve anything you want during your lifetime?
Would you like to be able to travel wherever you want or get any qualification you put your mind to?

Achieving anything you want in life definitely isn't easy, but it is possible if you have the right mindset. Self-confidence has been the challenge when you are working on keeping everything together. It's a big deal for living the life we really want!
Thankfully there are quite a few tips for achieving what you want. I have 5 here for you.
Focus on the journey, not just the destination
Of course, you want to arrive at the destination eventually, but if that's all you ever focus on, you'll take all the fun out of your life. You'll become stressed about what you're trying to achieve. The journey is the big deal and the fun we have getting there.
While you're studying, working hard or concentrating on achieving your goals, enjoy every second of it and create memories. As FireWives we know how important the little things are along the way and that tomorrow isn't guaranteed. But really focus on it.
Don't compare yourself to other people
Goals that force you to try and become better than everybody else are never good goals to make. Just because others have something, doesn't mean it's the best idea for you too. Focusing on the house other people have, the cars they drive or even the fact that they work "better schedules" will only cause you heartache.
While you might become the best in the world by being competitive, trying to achieve this without thinking about other things as well can become very draining. Don't compare yourself to other people and try to become better or achieve the same thing within a shorter time frame than they may have. You never know what help they had in their life to get there.
Your life and your goals need to be all about you and your family.
Know when to be tough
Don't hate yourself when you fall down or need to step up and try again, but be tough on yourself when you need to be.
If you know you're not working as hard as you could be in order to achieve your goals, push yourself. Don't belittle yourself if you are slacking, but take a second to recognize that is what you are doing and get to changing it. See the above for why you may not be achieving your goals. Maybe they were based on keeping up with the Jones' and not what you actually want.
Don't rely on anybody else
You shouldn't rely on other people to help you achieve what you want to achieve in life. At the end of the day, you are accountable for your own actions and your own goals, and if you don't achieve them, nobody else is going to suffer as much because of it. If somebody else isn't doing well or achieving their goals, don't use this as an excuse to fall behind. You can still achieve everything you want without relying on other people.
Other's can not be more invested in your goals than you are. Goals need to be important to you or you won't achieve them.
This is not to be mistaken for leaning on loved ones. We have them in our lives to assist us, but we can't rely on them to achieve our happiness for us.
Don't burn out
When you work really hard, you put yourself at risk of burning out. This is something that you should be aware of from the start and should seek to protect yourself from. When your body and mind burns out, you won't be able to achieve anything, so staying away from this is the most important thing to remember. That means take care of yourself!
Happiness is a choice. Live with no regrets,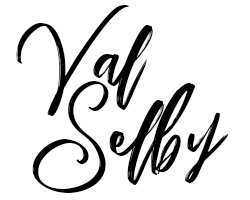 PS – Need some help figuring out what you want and how you are going to get there? Check out my
What Do I Want? workshop
and get the right answers for you.