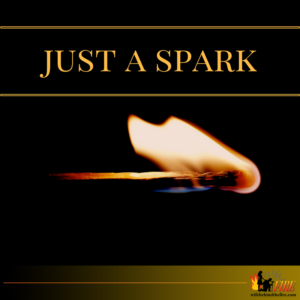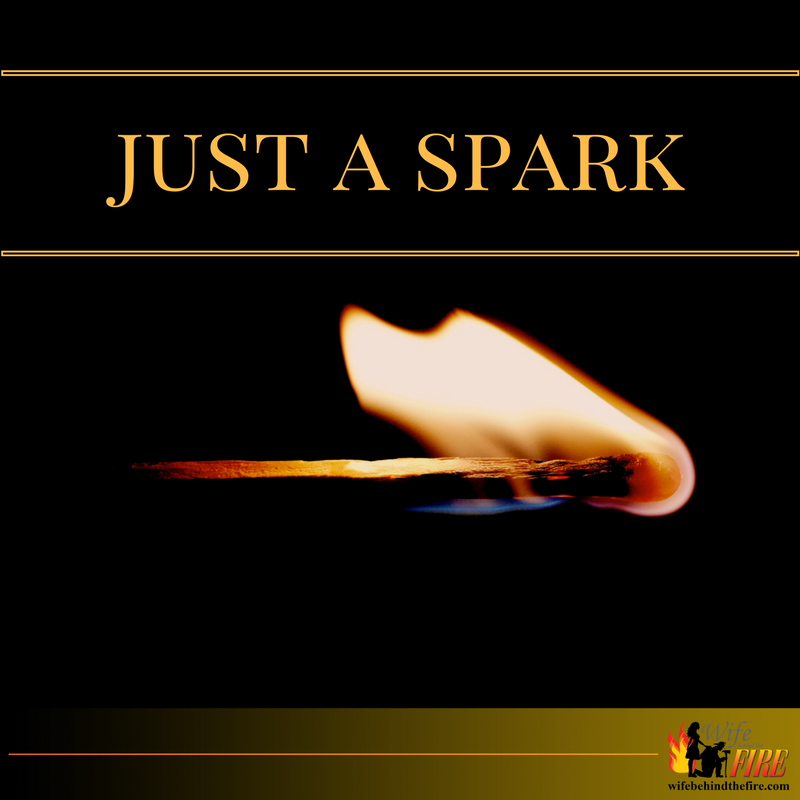 PTSD is an aspect of the FireLife that I will not pretend to have all the answers. There are too many factors involved and I prefer to send people to as much information as possible in hopes that
THIS will be the one that helps you.
I found a post by Paula Bundy Reed that I think could help many of you. I know from talking to so many wives, that just hearing that you are not the only one is a big help.
Well FireWife, you are not the only one. Please read 1 Firefighter's Wife's PTSD Battle. I truly hope it helps.