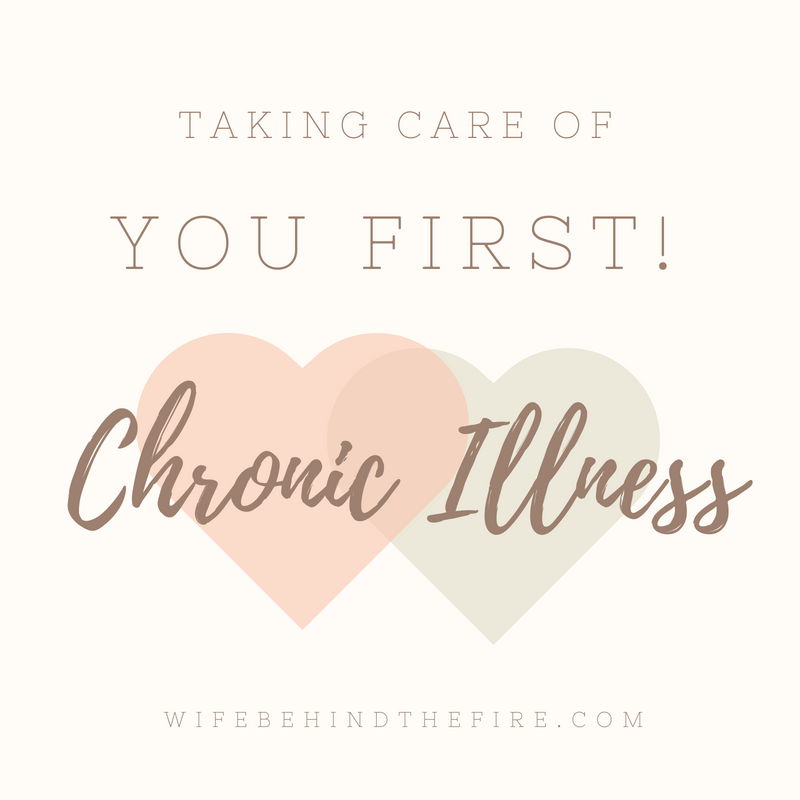 Like many of you, I am a woman who wears many hats; wife, mother, legal assistant, sister, best friend, and so on…. But I also wear the hat of "patient".  Along with millions of other people on the planet, I struggle with chronic illnesses.  I have been diagnosed with Rheumatoid Arthritis, a connective tissue disease, and Endometriosis.
Most of my adult life has been spent trying to hide these illnesses.  It's so much easier to smile and tell those around you that you are fine – rather than try to explain why it hurts to hold a pencil, or why you can't stop throwing up.  These illnesses are often 'invisible'.  Hearing someone say, "…but you don't LOOK sick." is discouraging. So, like I said before, it's easier to fake a smile and say, "I'm fine."
I don't have an age-old remedy that will cure you of all that ails you.  Finding a treatment for your illness is between you, your doctor, or any other professional that is helping you. What I am trying to help you realize is that in order to be the best mother, wife, employee, friend, daughter, (or whatever hat(s) you wear), you need to first take care of yourself.
As a firewife, finding time can be especially hard. You may be telling yourself, "I can't find time during my day to go to the bathroom – how am I going to find 'me' time?"  While that is a legitimate question that I struggle with almost daily…. My answer is blunt… FIND TIME. Do it for yourself.
That time may be different from one person to the next.  Maybe you like bubble baths, or maybe you like sitting outside with nature.  Maybe you like to drive around the block with your radio blasting.  Maybe you just need to sit by yourself and cry (that's okay!). Whatever it is, find time for yourself. It's amazing what even 15 minutes of 'me' time will do for you.
Also, talk with your doctor.  Research your illness and find support groups.  Sometimes it's comforting to know that you're not alone in your struggles.  Someone else 'gets' you.  Just because your struggle may be invisible to the public, doesn't mean you have to struggle alone.  Struggling doesn't mean you're weak!  Asking for help, making an appointment with a medical professional, and/or making time for YOU are not signs of weakness.
Life is crazy busy – and those of us with chronic illnesses have an extra hat to wear.  Taking control of me and finally acknowledging my illness was the biggest gift I could give to those around me.
Take care of yourself, so you can take care of others.