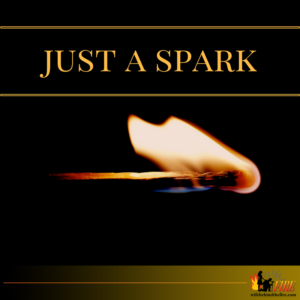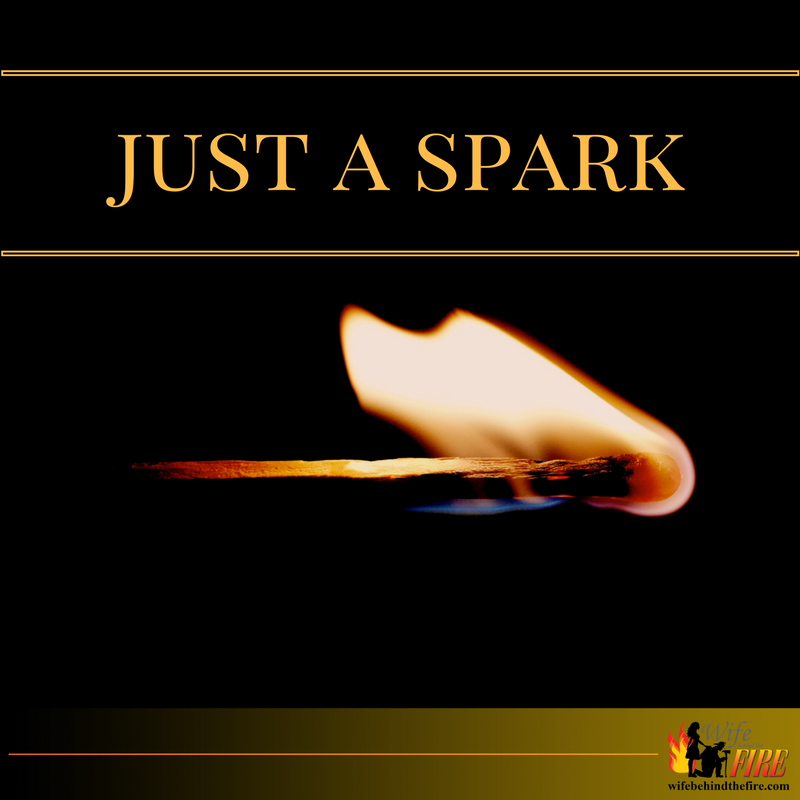 A friend and I are on a mission to find these elusive, magical, unicorn stats about how firefighter's have a higher divorce rate. We've been on this mission for 4 years and still have found none. In fact, we find the opposite.
Here is one such set of stats I found recently.  Marriage and Divorce Among Firefighters in the United States
If someone is quoting statistics, look for their sources. Creditable sites will always list their stat sources!
Do you have a place with stats we can check out?