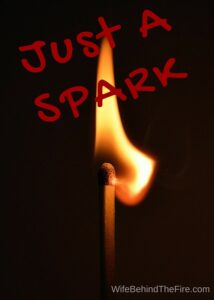 It was crazy when this went viral. There were 2 fires in the area and our daughter was on the other one. She missed out on the elk kisses lmao
The pictures are great and even more funny knowing one of the guys was freaking out about it.
Check out the camp elk saying thank you for putting out the wildfire.
I know many probably already saw the pictures but we were out of town so I didn't get a chance to share the fun.