While I've been putting together the site, we've been behind the scenes on the private facebook group. Chatting it up all hours of the day and night since we have international members.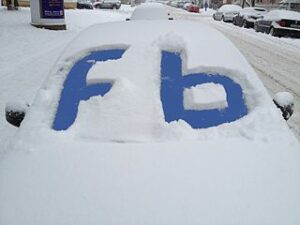 Just a little about our private group. Any firefighter wife is welcome to ask to join. Or for quicker access, ask one of your friends that is in the group for an invite and it will let you right in. I do send out a private message to those that don't show they have mutual friends in the group already. Please check your other folder in messages if you've been waiting for admittance.
The group is for FIREFIGHTER WIVES ONLY. I do realize that some just got pissy reading that, but there are plenty of groups out there that allow everyone in the firelife to join. We want a group of women that are fully stuck committed to the firelife. Girlfriends and fiance's have different issues and again, there are plenty of groups out there. In fact, I put up a page with a list facebook groups that might be a fit if you are a girlfriend. When you make it legal, we're here for ya lol
Then you won't bitch about how it's unfair, you will be happy you have the only place online dedicated to firewives only.
Now that said, what is our group about?
Just about everything. You never know what topic you'll find and it's not for those that like strictly PC. Our conversations can get crazy, especially if the wine gets poured. None of us have a normal schedule so wine isn't just for the weekend lmao
Family and work end up being a lot of topics of course, because balancing it all can be rough. But, we're here to cheer, to wish you on a great vacation, to help with recipes and so much more I can't even cover it all. Basically, we'll step in and be the sisters and best friends that you may not have found yet. You never know, you may end up finding someone local to hang out with on shift nights.
If you're a firefighter's wife we'd love to have you join the facebook group. But, please don't be shy once you are in, we want to hear how your day went also! I'm strict about the participation rule!