We help FireWives find support.
Spend more time and energy taking care of your own needs than everyone else's.
Resources designed for you.
Working Through the Whens
We only get one chance to do everything we want in this life. Are you finding yourself procrastinating? I know it gets difficult to look further ahead than the next morning when we are overwhelmed.
Firewife Entrepreneur
Do you own your own business? Do you run a blog? Are you a direct sales consultant? You need to know how to effectively use your time to grow your business. We can't get more time, but we can definitely learn to use that time more efficiently.
Finding Your Balance
We have a million things to get done just like the average wife. Unlike the average wife, we don't always have our spouse around to help take care of the giant to-do list. Take a little time each day and put some work into you.
Don't Be A Whiny FireWife
Whining about all the crap that we have no control over gets old. It ruins relationships and makes you miserable for so many reason. How about you give up on the whining and get to making changes? How we choose to live this life is up to us.
Articles
Most Popular Posts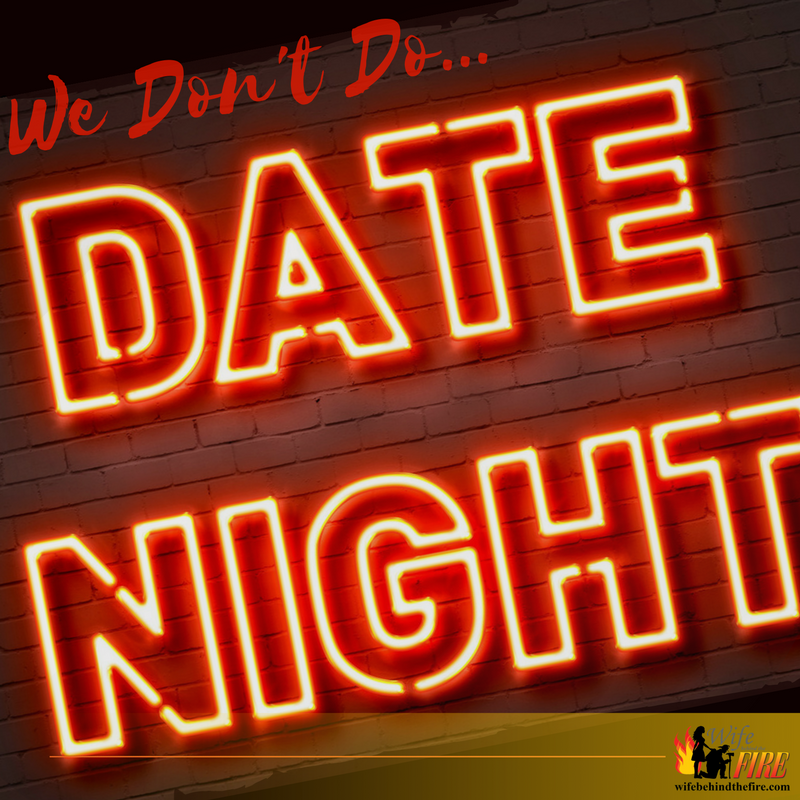 Early in our marriage I was a firm believer in frequent date nights. I had been lead to believe that a sign of a healthy marriage was a weekly date night. As you can imagine, this caused a lot of undue stress. It wasn't long before I became extremely...