Today I had a firewife contact me about a family in need and I definitely want to get the word out for them.
Emma is the daughter of a Fort Worth Firefighter. She is 3 years old and has cerebral palsy. She was just approved for a risky, yet life-changing spinal surgery that will give her the best chance at walking independently. Her family is currently holding a fundraiser to raise the funds to get her to Columbus, OH for 3 weeks for the surgery, as well as 4 months of post-op daily intensive therapy.
These super hero cape sets are only $11, and all proceeds go directly to benefit Emma's surgery.
I've included 4 pictures, but there are 48 different capes to choose from!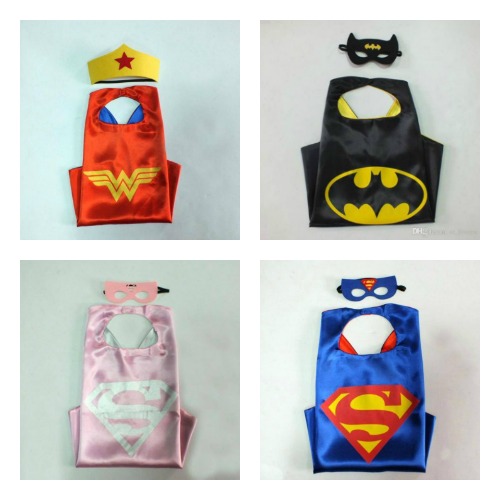 Please help them out of you can, and share with your family and friends!
Emma's Big Step is the fundraiser page
If you have any questions you can ask directly on the fundraiser page 🙂 Thanks for helping a firefamily in need!