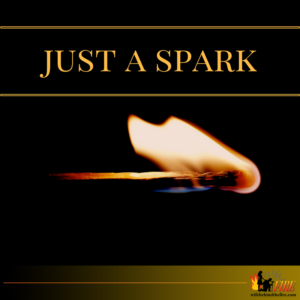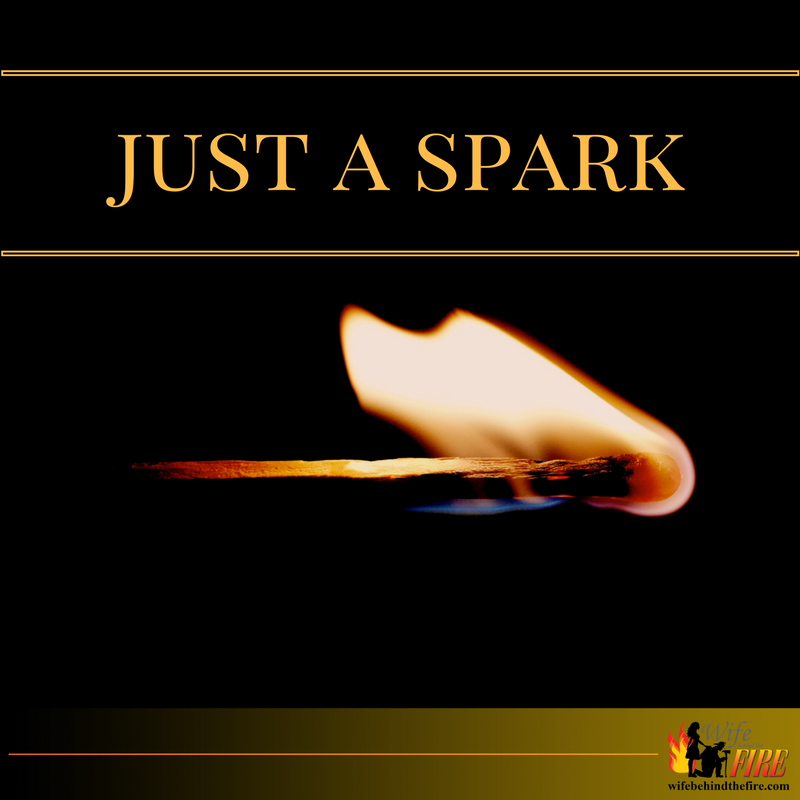 No learning from today's Just a Spark post.
Just a link to a fellow FireWife's blog who created some funny memes that only a FireWife would laugh at.
A few she was probably a bit delirious from lack of sleep with 2 teething babies. lol
If you could use a giggle (and who couldn't?) go check out Meme's for the Firefighter's Wife
Links used at times are to products I will make a commission from. All the pennies add up to help with hosting and site maintenance.