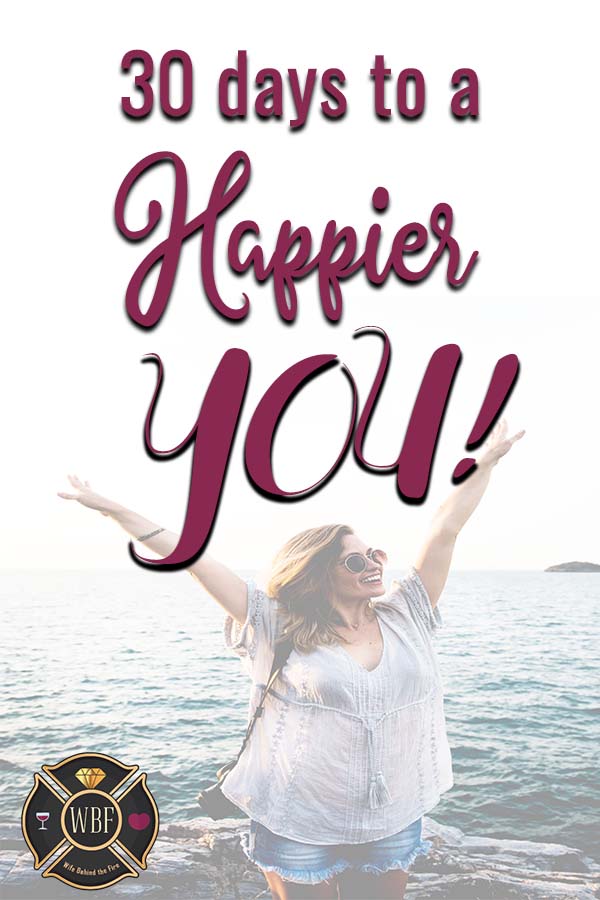 It is hard to believe it has been 30 days since we started this challenge to be a Happier You together. We covered a lot of ground and if you followed along with the tips I shared and made an effort to improve your mood, your gratitude, and your joy, I'm sure you're seeing a lot of progress and growth.
In each of your emails I've included a list of each blog post with the coinciding day. You can re-take this challenge at any time by going through that list. If you just landed at this blog post, sign up for the happier YOU challenge to get all 30 days.
I hope you've been following along and enjoyed this happiness challenge. It's amazing what will happen when you start to pay attention to how you feel and do what you can to increase your happiness and that of those around you. I hope you have found some tools, techniques, tips, and ideas that have helped you increase the joy in your life.
Where do you go from here? You keep implementing and continue to practice being happy regularly. Remember the gratitude journal I've talked about a few times?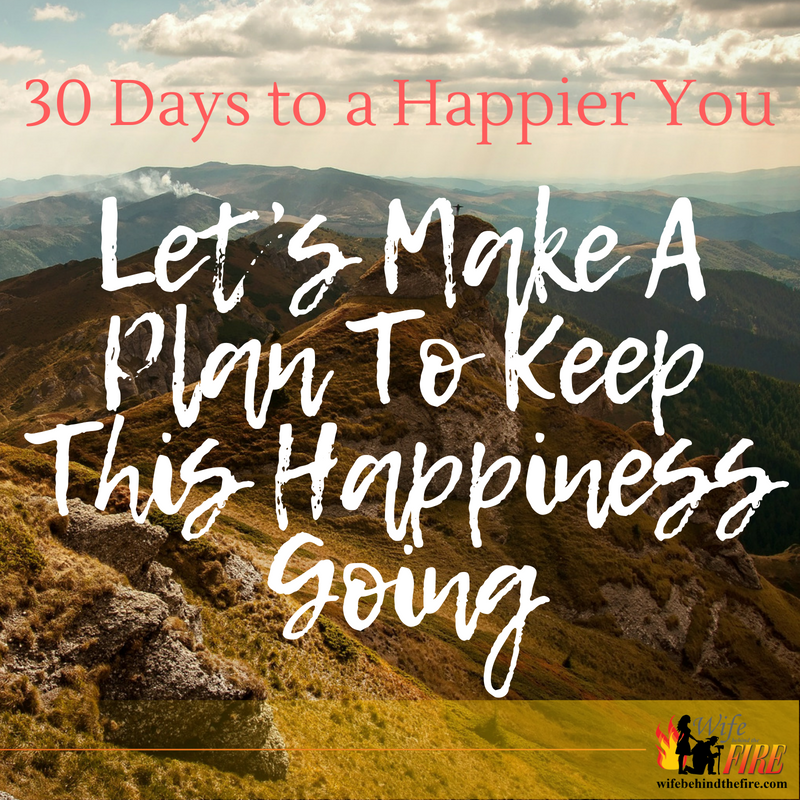 It's an excellent tool you can use to keep yourself on track. It also includes 100 prompts to focus on your daily gratitude. I include daily prompts in the group and new printable journal pages each month to give a little motivational push when needed.
Come back to these posts as needed. Above all, keep learning, keep smiling, and keep growing your joy and happiness.
Keep track of your happiness and continue to make notes of little things that make you happy. Work on getting those little things into more of your days.
As for me, my focus is to continue on this positive journey I started so many years ago and to keep learning ways to be happier in my life and spread it to you. As I've grown I create new workshops on my coaching site ValSelby.com. Check out my currently running and self-study workshops.
Continue to look for the things every day and every hour, that put a smile on your face. In fact do it right now. What just made you smile?
Happy to have you with me,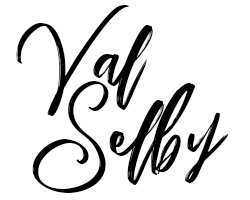 PS – I'd love to hear back on how you liked the challenge and ideas you have for future challenges. Send me an email.