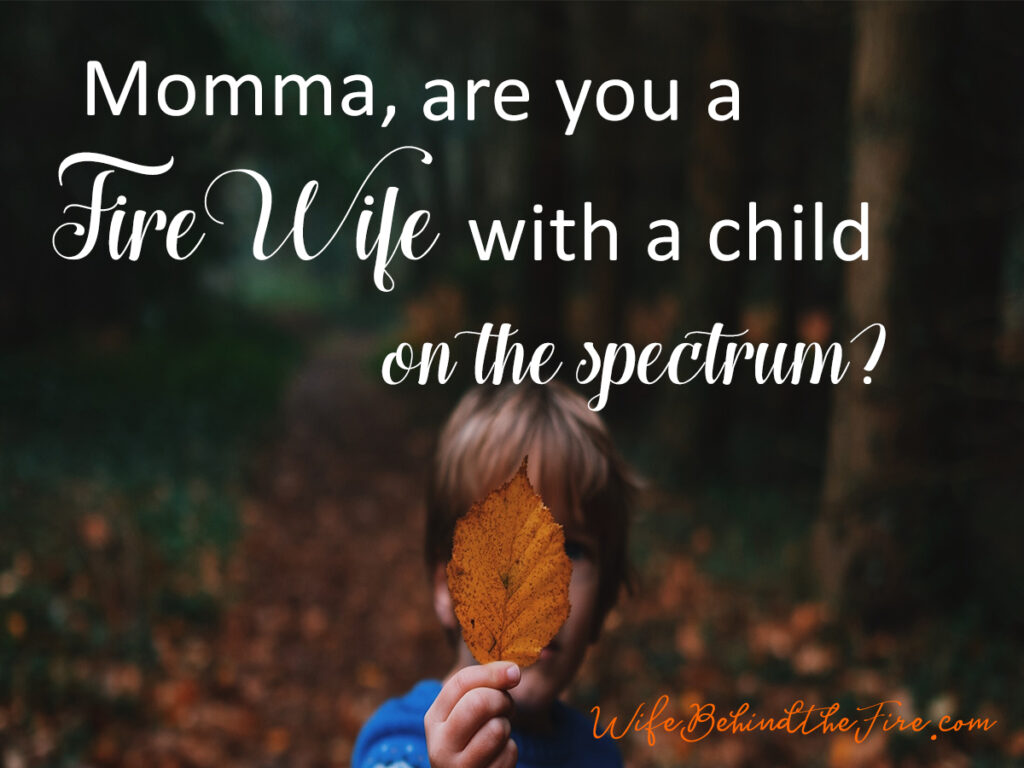 As I write my first post, I am eating cold GF mac and cheese, cold fries, listening to my 11 yo with autism stim on his favorite movie, Beauty and the Beast, and I can hear the 10 yo and 7 yo recite the lines while they put together a Star Wars jigsaw puzzle. The 13 yo is being surly and doing Big Ideas Math homework (insert barf emoji).
This morning…
The hubs left for a 96 and by 7 am I had about 10 balls in the air and praying they didn't all land on my head. The biggest victories are getting the kids to school on time without a meltdown from the 11 yo. That didn't happen this morning, but after a deep breath and emailing the teachers, I got coffee and dropped off D at his school. That gave me 1 hour and 45 mins to clean the kitchen, sweep the floor, sort and start laundry, call the school that rejected my son's admission, work on taxes, study for the LSAT, pay bills, and call new schools for my son. City workers had blocked off my driveway and shut off the water.
Ok, next items on my list…
I was able to complete some of the things and my perfectionist self chastised me for not staying en pointe to do more, but I pressed on and then picked up D and took him to ABA. The real meat of this post, and why I think it's worthy of notice, was because on the way home, I passed the freeway off ramp and then the whining started. D's aide started talking to him and reassuring that things were ok, we were taking a different exit. And then I passed that accidentally and all hell broke loose. The screaming, the crying, the biting, the pinching, the kicking came in a rush. As I drive north on the 405 and listen to both work their ways through this anxiety attack, I wonder if my previously outlined plans to take the kids to a school restaurant fundraiser, would happen.
And then a change…
Ten minutes into the meltdown, I said I was dropping them at home and then going to get D's brothers. My semi-verbal son them starts babbling, and I couldn't understand much and couldn't focus as well as I would have liked. Then he blurts out, "Mama, are you going where we went with Daddy?" I sucked in air and asked D if he just asked that question. He let out a very clear and loud, "YEAH!" And then breathed a sigh of relief and he had a huge smile on his face. I pulled into the drive way and just started talking to him. He asserted he was ready to go, said he was calm and asked to go. He shut the car door and I got in the front seat of the car and drove to school. While we waited for C, he put his head on my shoulder and let me put my arm around him and keep it there for what seemed like a long time, yet wasn't long enough for any mama who's child is overwhelmed with such gratuitous affections. I was in heaven and was so happy. He was very generous with kissing my face throughout the three pick ups. We went to the restaurant where the affection continued. D sat next to me and proceeded to give me kisses throughout the meal. He was so happy.
He was happy.
He was understood.
He communicated effectively and I had understood and acknowledged that.
I think we were both in Heaven.
The day was a success and perfect.
Are you a FireWife that deals with autism daily? Can you relate?