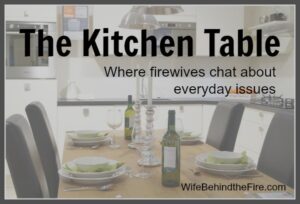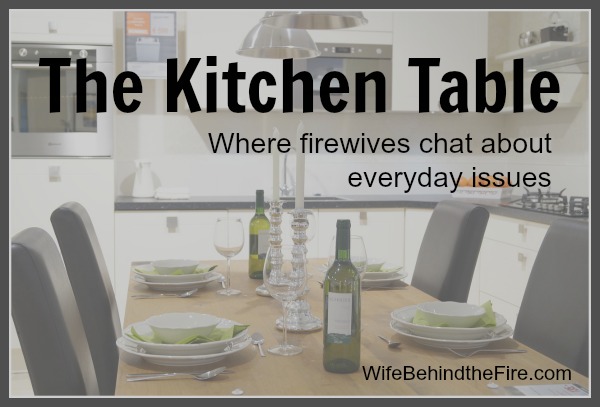 Our group is so diverse that I never know who's firefighter's behavior is the norm. I mean we only have those around us to set our conception of normal right?
But in our group no matter what the topic, we'll be split on everything. It's hilarious and makes for great discussions. Which is how The Kitchen Table came to be. Just bringing some of those more appropriate discussions out for everyone to read.
Question this week:
Does your firefighter have what average citizens might consider an odd fire prevention pet peeve?
____________________________________________________________________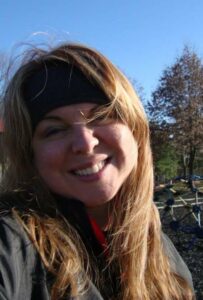 Heather M. had some good one's for me
My FF has some OCD tendencies to begin with, but I am taking it a step further- here is a list of his fire prevention/ work pet peeves…
He hates when I burn candles in the house.
When we are in public buildings, he maps out escape routes in case of a fire or disaster. He must always have view of an least one exit.
No child on our property gets on anything with wheels without a helmet.
He is also always analyzing the construction of old buildings around town so he can plan for if they burn.
We have a chain ladder in our master bath in case we need to escape.
He is a certified car seat tech/expert. 'Nough said .
____________________________________________________________________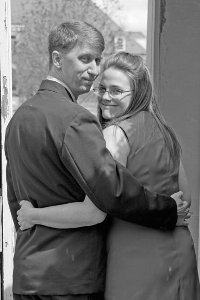 Missy from Living the Life…
My firefighter doesn't have any real "odd" fire pet peeves. He's not a fan of candles, but that's really it. L is incredibly laid back, so that probably helps. I've even asked him before about the peeves I've seen in the firewife groups – he cracks up at some of them!
We run the dryer anytime we need to run it, we rarely use the blender, toaster, and mixer, but they all stay plugged in all the time. We even leave our Scentsy plugged in and on 24/7 in the bathroom where the litter box is!
The only time I've seen him get worked up over anything like this was when we were at a friend's house and she had a bunch of candles burning on around-the-room shelving. The shelves were not far from the ceiling, which was concerning, but even more so was that they were well-melted, and very close to dripping and melting onto the floor.
____________________________________________________________________
Thanks Laura B. for answering
My firefighter has the normal fire prevention pet peeves… no candles burning, the car can't be running while filling up with gas,no use of extension cords indoors…I am sure we have all heard those things more than once!
One pet peeve I find incredibly odd , even after 20 years together, is how he sizes up every situation. When I go to the store, I get what I need or wander around in my own little world. Meanwhile, my firefighter husband is checking out the exits and monitoring what other people are doing. I would find that very overwhelming to always be "on", but it is a perk to know someone is always paying attention to the details.
____________________________________________________________________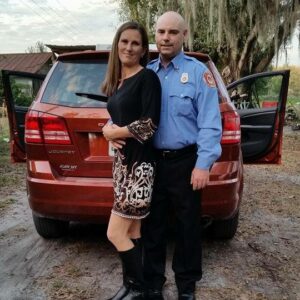 I think Christy L. is married to another normal firefighter
Yes, my husband does. He hates piled up clothes, entrance ways blocked, computers left plugged in with stuff on top. He can't stand a charger being plugged in without a device being charged.
____________________________________________________________________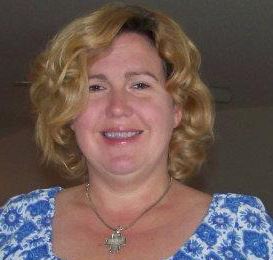 Mindy G's firefighter has a passionate pet peeve
I don't know if it's odd or not, but he absolutely hates when people park in the fire lane. If the person happens to be around, he will tell them to move their car. If not, he has even been known to call the Fire Marshall to issue the offender a ticket.
We were at a high school football game one time and the parking was awful. There were a ton of cars in the fire lane. My FF teamed up with another FF who just happened to be a Fire Marshall. They ticketed 16 cars before the ticket book was empty.
____________________________________________________________________
Most of the time I think I'm married to the odd fireman out.
I'm wracking my brain but I can't think of anything he requires we all do for safety reasons.
I grew up in a house that was built in the 1880's, so I brought some odd habits to the table I guess. I never leave hairdryer or curling irons plugged in, even when they are off. I had to do that because in high school I would get too busy and there were a few times I left my curling iron on all day in my room. Unplugging it every time meant I wasn't going to burn the house down.
The only reason he prefers I don't burn candles is because of the soot marks they make. Not for safety reasons. He just doesn't want to have to repaint lol