I help FireWives find support.
You can't pour from an empty cup. Make sure your needs are met to better meet theirs.
More Info
A community of FireWives that are there for you is just the beginning of the support. We can't do it alone and need to stop pretending we can. If you are into no BS, join the first group, exclusively for WIVES ONLY.
More Info
Getting through the FireLife requires being on your A game. Taking care of your mind and body is so important. Here is content directed towards your full wellness, because wellness is not just about being a skinny minny.
More Info
Click on the title, I have many resources. Quite a few free options that leave no excuses to not be following through on. Then there are workshops, the Club, challenges and coaching for those that are looking for more personalized options.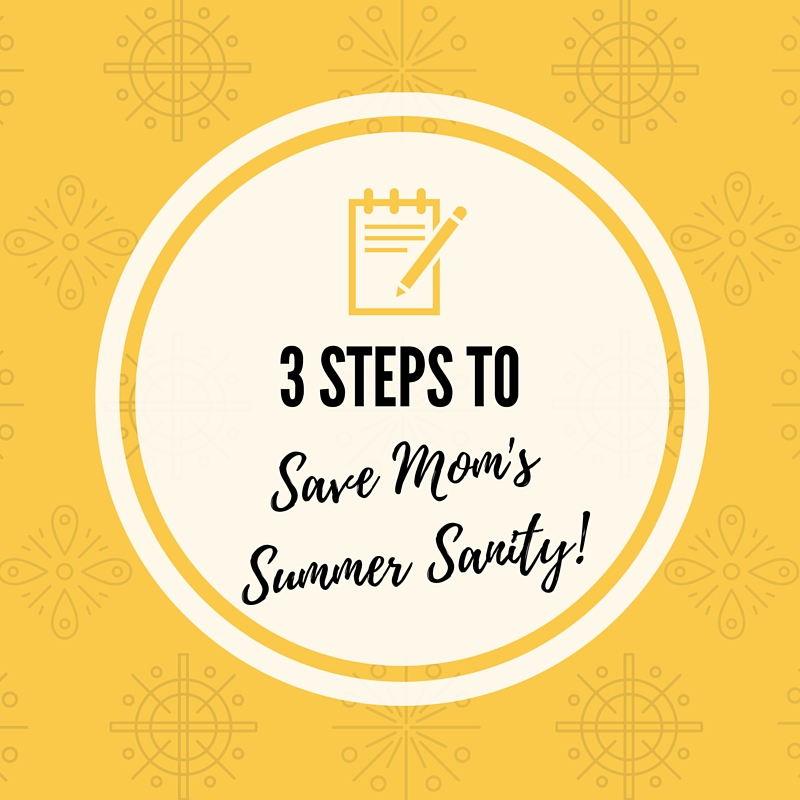 The countdown has started. My two big kids have less than three weeks until summer vacation. During the school year, my day time hours run smoothly. With just me and a toddler at home, it's easier to keep the living areas clean and stay caught up on the laundry....
read more
Did you set a big goal this New Years? You were going to get it done in 2018. How many times in the past have you set a huge goal such as to lose 50 pounds or exercise 5 days a week, only to fall off the wagon a few weeks (or usually days) later? Why did you fail? A...
read more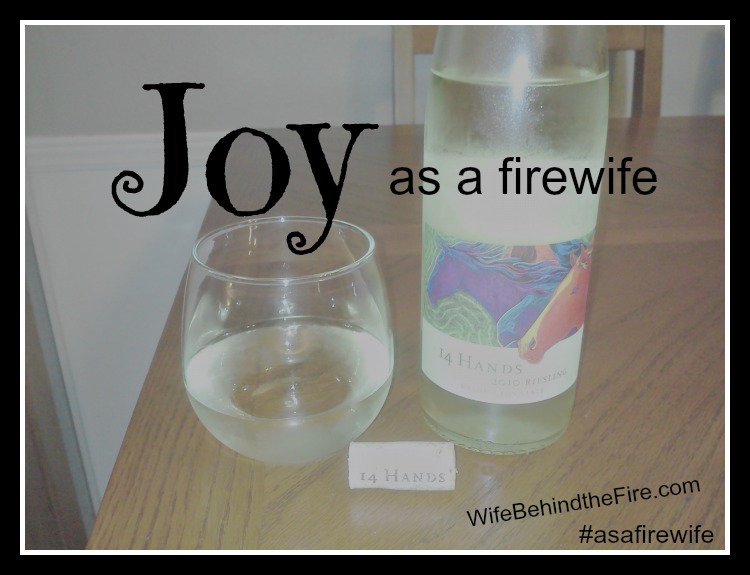 Joy should be pretty easy as a FireWife. He made it home. He's gone on shift. Each should bring you equal joy I think 😉 Find joy in the little things. Oh look, there's one last glass of wine left in the bottle! We can always find joy in the big things and events. But...
read more