Are you a mom looking for a Fire Department? Then boy do we have deal for you!  I loved this article when I came across it and could not help but share it: Fire officials seek motherly touch while addressing volunteer shortage.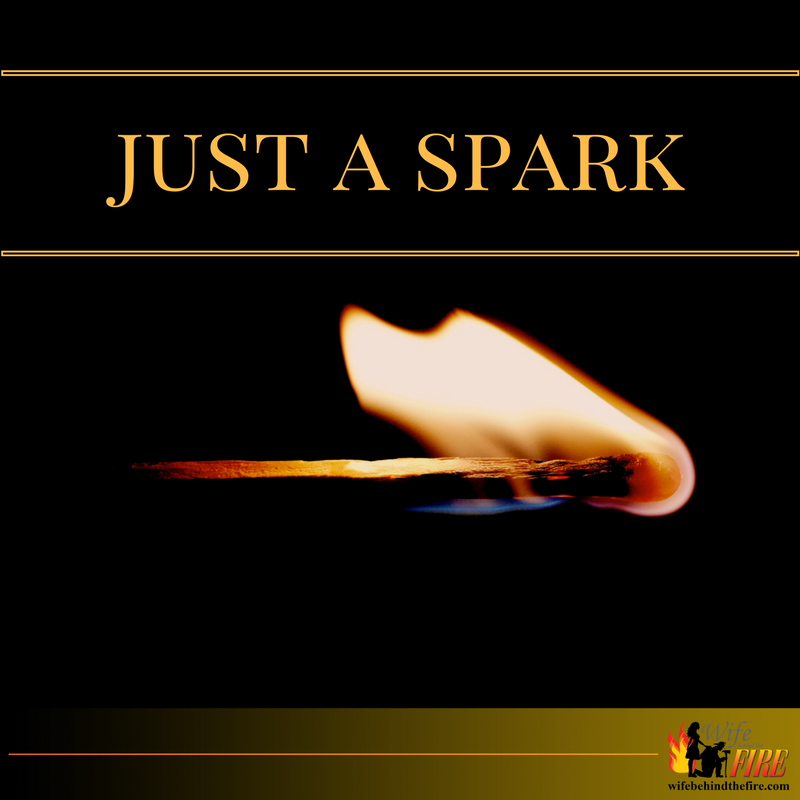 Lancaster County, PA has set out to recruit more moms to their Volunteer Fire Department. While I am not sure mothers day was the right way to go about promoting this move. Because come on who wants to spend mothers day thinking about adding one more thing to their to-do list.  I do think it is a very valid point. Women are an amazing asset to many fire departments and one that is often overlooked.
Tell us, does your Fire Department have women on their roster?