I help FireWives find support.
You can't pour from an empty cup. Make sure your needs are met to better meet theirs.
More Info
A community of FireWives that are there for you is just the beginning of the support. We can't do it alone and need to stop pretending we can. If you are into no BS, join the first group, exclusively for WIVES ONLY.
More Info
Getting through the FireLife requires being on your A game. Taking care of your mind and body is so important. Here is content directed towards your full wellness, because wellness is not just about being a skinny minny.
More Info
Click on the title, I have many resources. Quite a few free options that leave no excuses to not be following through on. Then there are workshops, the Club, challenges and coaching for those that are looking for more personalized options.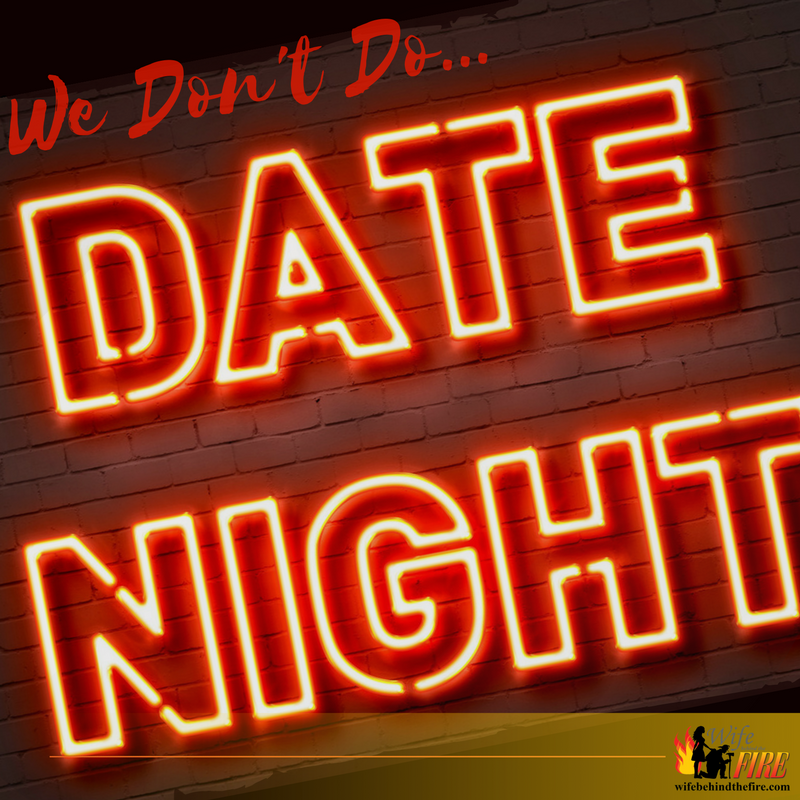 Early in our marriage I was a firm believer in frequent date nights. I had been lead to believe that a sign of a healthy marriage was a weekly date night. As you can imagine, this caused a lot of undue stress. It wasn't long before I became extremely...
read more
You have the perfect plan in place and the house is full of healthy foods. You are READY to rock this new fitness and weight loss. You get after it. Week one is hard, but you do it. Week two? The kids have practice every day this week. There are two basketball games....
read more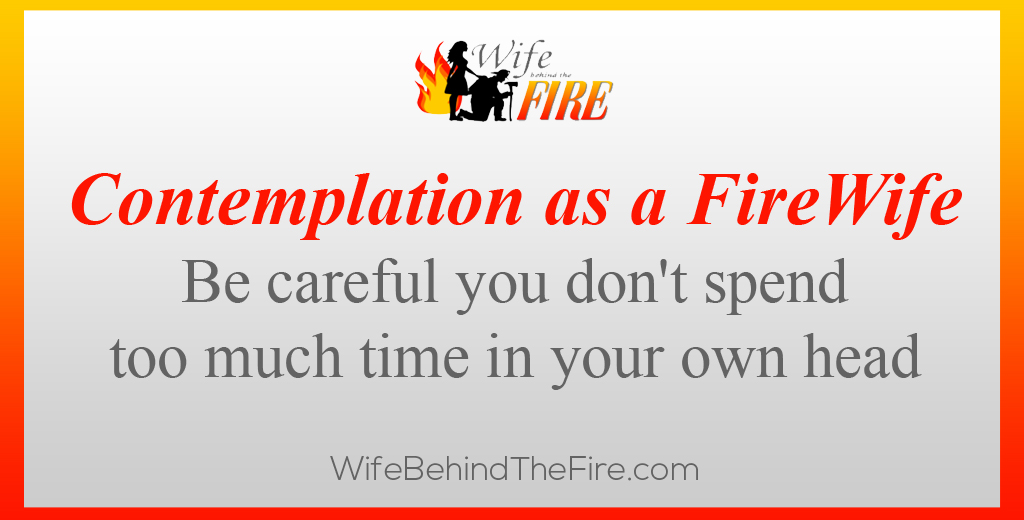 As a FireWife there are many times you are in contemplation. With all the time alone, it's difficult not to be. It's easy to get in our own heads. Way too easy. Just be careful how much you are hanging out in your own head. Contemplating things so you can tackle them...
read more