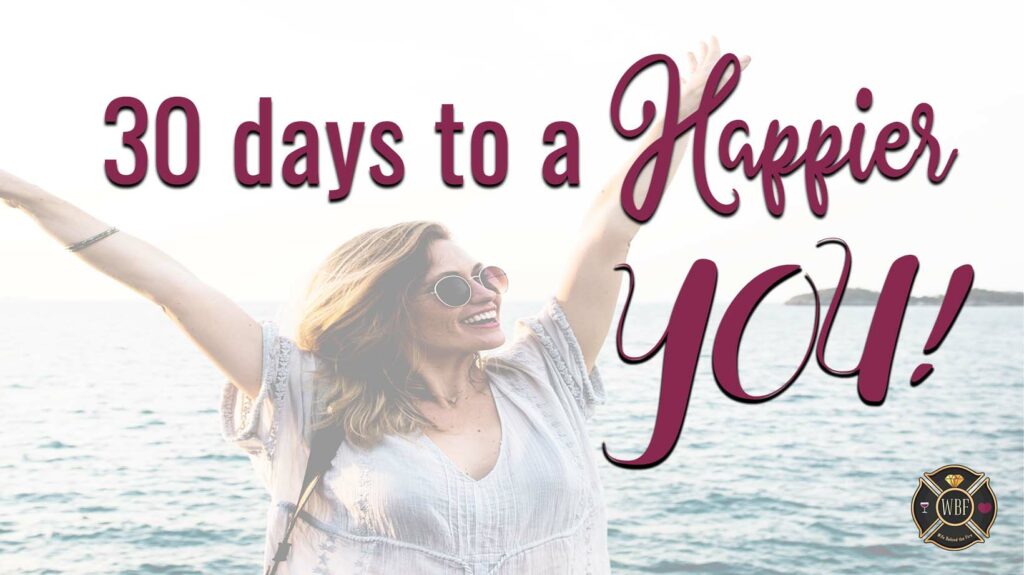 Awesome to have you here!
We are going to kick off the 30 day challenge on December 15th. You will get an email from me each day with something to do and/or ponder. It will include a link to a blog post for further reading.
I'm glad you want to work on your happiness. I can't wait to hear changes you make.
Together we'll make changes,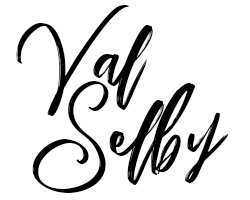 PS – if you need a more personal approach to the challenge. I have a screaming deal for Voxer coaching. This is a walkie talkie app on your phone that we can leave messages to each other. It helps a lot to be able to pick up the phone and leave a question or share something in the moment. As a Happier YOU challenger you can get 30 days of private Voxer coaching for only $20. That is full access to me via the app for 30 days in private conversation, not a group setting.