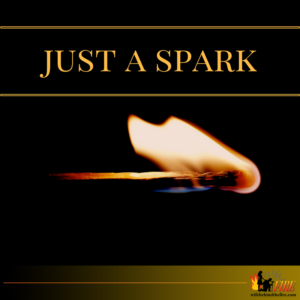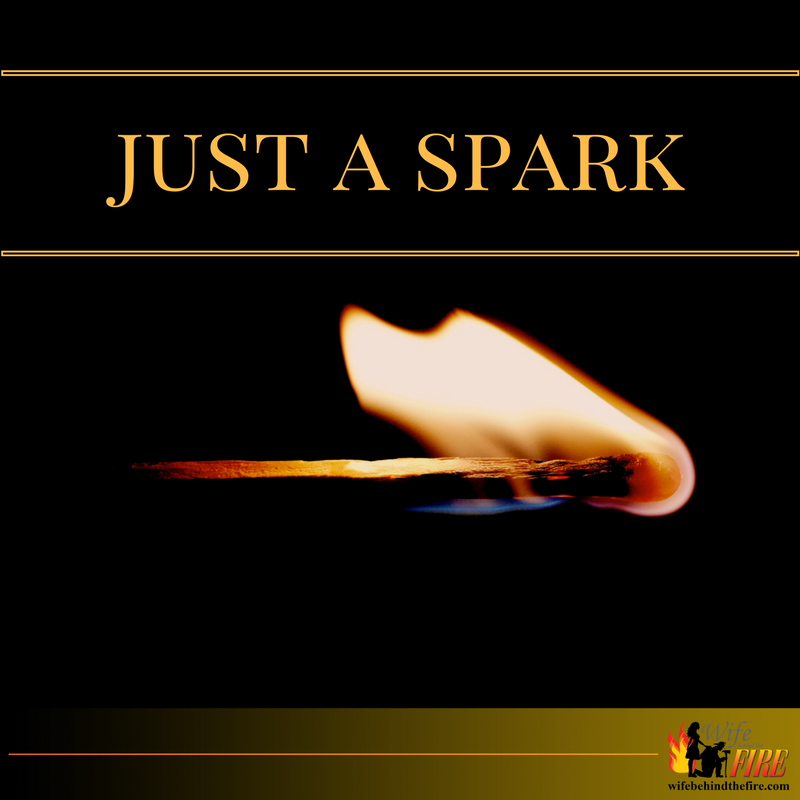 Pensions are becoming a hot topic in Fire Departments across the country. From Wisconsin to Texas, local pensions are being thrust in the spotlight as cities attempt to tighten their purse strings through cutting pensions. Many of these cities are losing sight of the fact that good pensions are the primary reason that many firefighters agree  to the low pay, long hours and dangerous work.
For now it looks as if the Texas House is doing its best to stand on the side of FireFighters and First responders.  In Wisconsin, this debate is just starting to heat up and FireFighter Steve Pieper hits the nail on the head with his opinion piece.
So be sure to check out what's happening around you; it is never to early to make your opinion heard. Finally, if your like me and a little clueless on all things retirement and pension here is a great paper from haas institute discussing the problems that many Fire Pensions are facing.