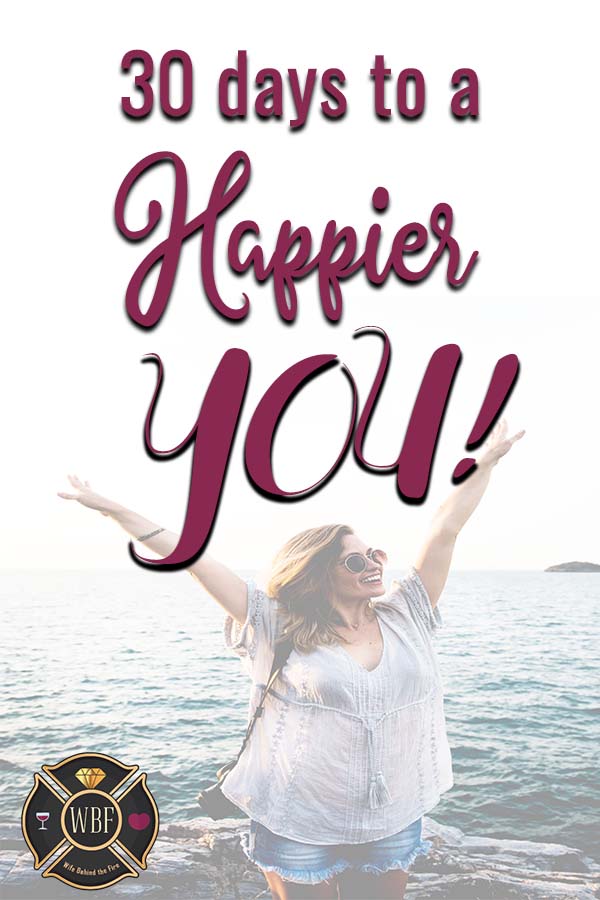 Like it or not, we are social creatures who crave human connections. It is hardwired into our brains because we need to work together to ensure the survival of our species. It only makes sense then that forming and maintaining those connections has an internal reward built in. On the flip side, when we spent too much time isolated and alone we start to feel sad, depressed and if that isolation lasts too long, we can go crazy.
This is part of a 30 day challenge. To get the full 30 days in order, sign up here…it's free.
And it is our interaction with other people more than anything else that brings us happiness. It isn't the amount of money we make or have stashed away in a bank account. It isn't the big house, the fancy car, and all the stuff we accumulate over the years. What makes us happy is spending time and sharing experiences with other people, especially our loved ones.
Of course, not every single person makes us happy. We all have to deal with plenty of people we don't particularly enjoy spending time with. We call that work right? 😉 lol
We do it on a project at the office, because they are our neighbors, or because they happen to work out next to us at the gym. Some people we are ambivalent about, others we'd rather not spend time with given the choice. Yet, there are still benefits to these relationships. We work well together, challenge each other and become better people, and better contributors to society at large when we collaborate. This has its own rewards.
When we are with people we love and whose company we enjoy on the other hand, we get a lot of joy, satisfaction, and happiness out of those interactions. We have evolved into beings who crave the mental, social, and physical connections. There's a reason almost everyone appreciates a heart-felt hug.
Spending time with people who love and encourage us, and those that challenge us, and make us push harder, help us grow as human beings. We get better when we have cheerleaders and mentors around us. There's a reason people say that you are or will become the average of the five people you spend the most time around. Pick those around you wisely if you want to grow as a person and if your goal is happiness, spend as much time as you can with happy, positive people.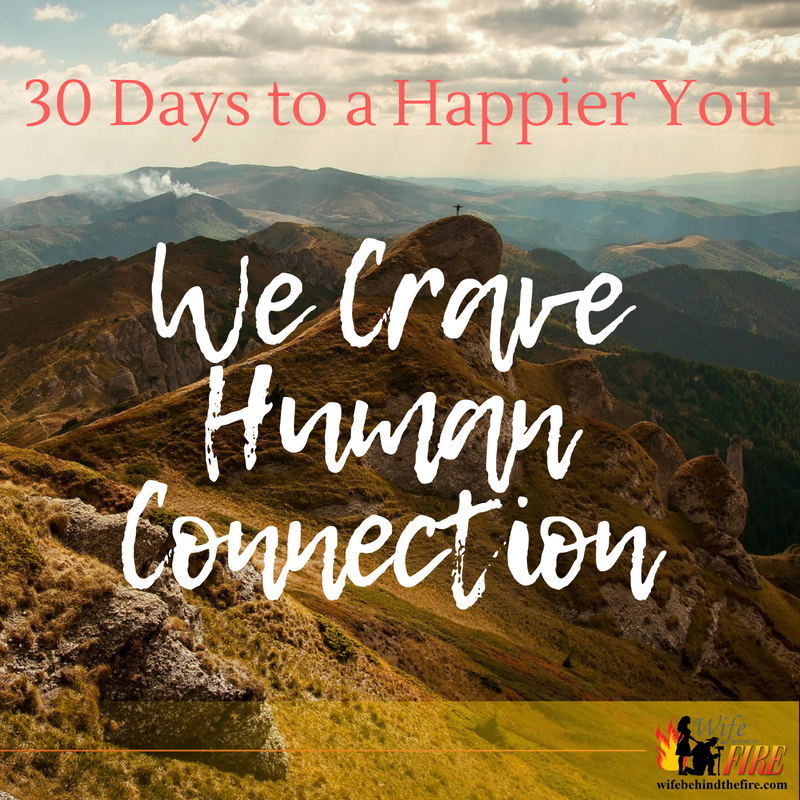 Above all, make sure you nurture those important close relationships with family and friends. Those connections will help boost your happiness and make you feel like you're part of something bigger that gives meaning to your life.
If you need help figuring out who in your life goes in what list and what to do about making changes, check out my Bold Boundaries workshop.
Now when I talk about human connections, I'm not talking about social media connections. I love my social media, but it's not a swap for face to face connections. It doesn't bring the same benefits. In fact, the social media aspect does a good job of ruining much of the human connection. Nothing can tick you off faster and aggravate you more than reading a post from someone's facebook page.
So today there is twice the homework.
One: schedule a date with an actual adult human. Your firefighter, your parent, your sibling, a friend. Doesn't matter who, but make an adult date. Don't say…I'm too busy. You have to eat every day right? Invite them over for lunch or dinner.
Two: go through your social media accounts and delete those that make you angry every time you see them post. DELETE THEM. Now on Facebook, go through and unfollow (not unfriend) those that you still want to stay connected to but you don't really like reading most of their posts.
You'll be amazed how quickly you feel better by deleting those people from social media that always make you angry. You don't need them and I don't care if it's your parents. It's social media and if they judge your relationship from just social media then the relationship is sunk already and you need to work on it OFFLINE. FYI I don't have my Mom on my Facebook and my kids and I aren't friends either. I don't have many family members on there because it can and will cause a strain on a relationship.
Working on our happiness together,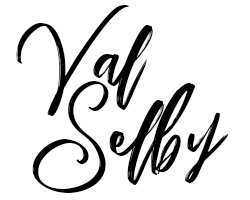 PS – need some further assistance hitting your happiness goals? Let's set up a free chat time and see how I can help. I offer a free 15 minute chat to see if we're a good fit. FireWife Coaching