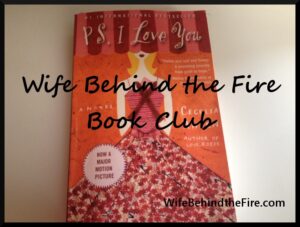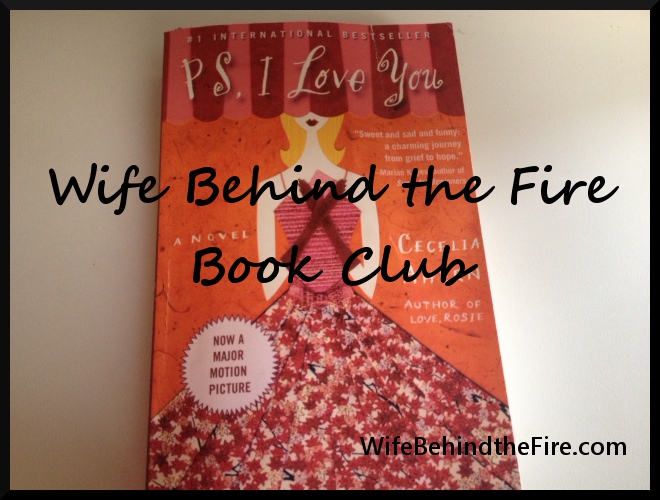 We talked about it weeks ago but I'm finally putting a date out there. We're going to start having a book club and everyone is invited. The book will change each month. We'll change it up between genre's to make sure there's something for everyone.
The first book we're going to read is PS, I Love You: A Novel
by Cecelia Ahern.
We'll read the book and I'll have discussion questions. After that we'll just chat about whatever we want.
We're going to hold it in a google hangout in hopes that those using their phones will have better luck attending.
You can go RSVP for the hangout here: Google+ Hangout for Book Club
The hangout will be on Sunday April 27th at 8pm EST, 7pm CST, 5pm PST. Hopefully that's something that will work ok for the majority that want to attend.
If you can't attend but still want to chat about the book, I'm sure we'll do that in the group as well. No reason not to read it with us anyway.
If you want reminders about the book club, make sure and sign up for the newsletter.