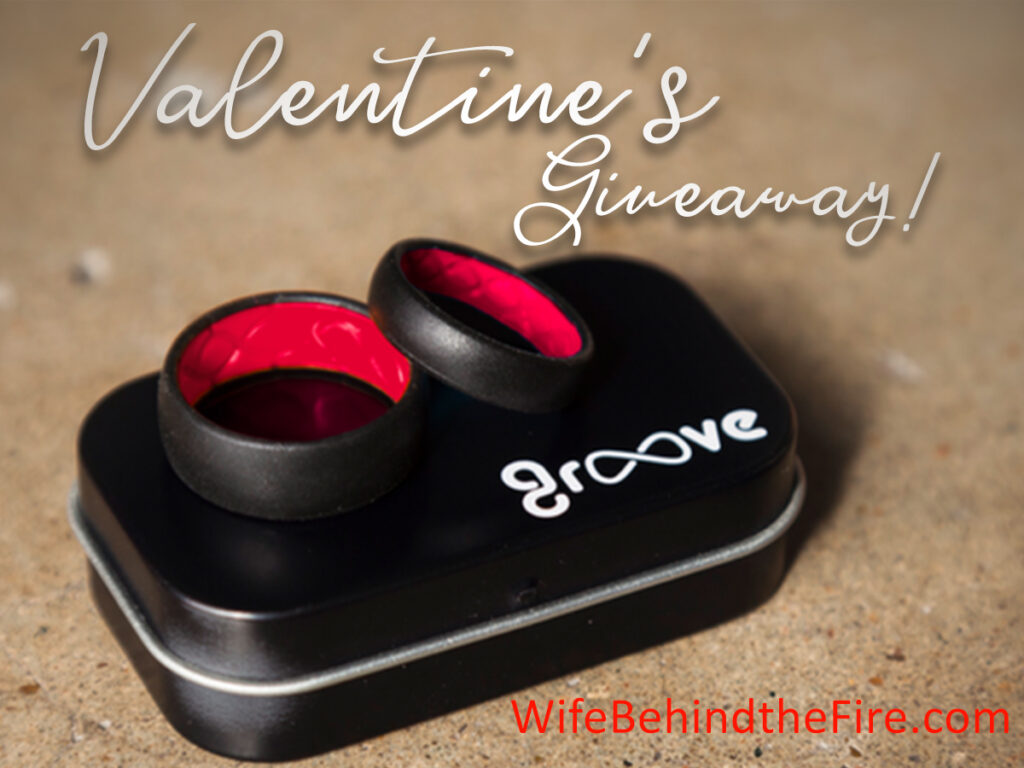 WOOHOO for kicking off February with a giveaway!
Especially one that I know so many wives are going to be interested in.
I can't think of a better time to hold a giveaway for 2 sets of rings than Valentine's!
Groove Life has generously agreed to giveaway 2 sets of 2 rings. That means there will be 2 lucky winners.
Peter Goodwin founded the company on an idea that I know I can understand. Being active caused more of an issue than just ruining rings for me. I too have had to stop wearing some jewelry because the moisture would collect between my ring and finger. If you've ever had this happen, it's much more than irritating. It really hurts to have that sensitive skin damaged.
Groove rings let the air flow between your finger and the ring. No more moisture accumulating. How often are our firefighters washing their hands and putting on hand sanitizer? I know mine can't go past sanitizer without using it. Such a weird habit lol
We've all been on the look out for rings for our firefighters that are safer than the usual wedding jewelry. Even with how hard their professions are, Groove Life has a killer warranty. Check out what the lifetime warranty covers.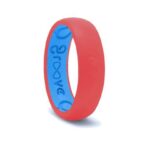 Groove Life has many options and colors to choose from. I'm pretty sure the image of the 2 rings is what most of you are wanting, but I'm really fond of the red thin ring and also the grey.
I'd like to thank Groove Life for donating rings for this giveaway. Two winners will be chosen. Winners will have the option of 2 rings from Original and/or Thin Collections. This means you and your firefighter get a new ring for Valentine's Day! (giveaway DOES NOT include Custom, America or Protector series)
While the Thin Line Protector series is not included in this giveaway, I wanted to bring it to your attention. It's a unique design and a portion of the proceeds are donated to National Fallen Firefighters Foundation OR Concerns Of Police Survivors depending on your color choice of course. Cool rings for cool causes.
The giveaway is active now and ends at midnight the 14th PST. That's midnight as in the morning of the 14th lol I'll be notifying and announcing the winner on the 14th.
Giveaway is open to EVERYONE 18 & over! Anyone in the world can enter.
Only necessary entry is to comment below on this blog post and tell us what color(s) you would like. You will need to scroll past the post to leave a comment. Entries will be deleted if no comment is left. Other entries are optional.
Best of luck and don't forget to share!