Local wildland firefighter wives help raise funds for fallen & injured firefighters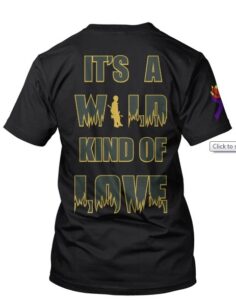 As fire season continues to heat up, a group of spouses and partners of wildland firefighters have once again come together to raise money for fallen and injured firefighters. To accomplish this, a Teespring t-shirt campaign has been created to benefit the Wildland Firefighter Foundation's fallen and injured grant fund. This is the second run of this campaign, after the first run was so successful, selling 999 shirts and raising $6500.
As a group of over 200 wives and partners of wildland firefighters from around the country, with support and approval from the Wildland Firefighter Foundation, we are celebrating a "wild kind of love," showing our support by selling shirts and sweatshirts. We are asking our local communities to help us support those that answer the call when local forests and grasslands are burning. Many people who love and support wildland firefighters may not be aware of ways to show that love and support. If you are one of those people, or just someone who appreciates these men and women who risk their lives, consider wearing your heart on your sleeve.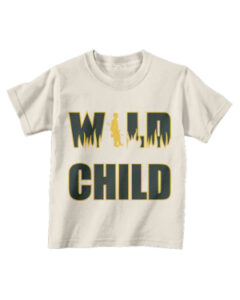 Not to be left out, children who love wildland firefighters can now show their support every day, with a "wild child" t-shirt, available in youth and adult sizes.
One hundred percent of the proceeds from shirt sales will go to the Wildland Firefighter Foundation's Fallen and Injured Grant fund. The Wildland Firefighter Foundation has approved this fundraiser and the purple ribbon symbolizing the fire families' commitment to wildland firefighters is proudly displayed on the sleeve.
There are several options available in both t-shirt –long and short sleeve – and sweatshirts, so please take the time to check them out.
POST UPDATE!
Super excited to post that there is a third running of this campaign. I will be adding more of the products as I'm told they are available.  Because there looks to be a big list of items, I'm going to put them in a list form for you to find quickly.  This campaign is going until July 1, so order soon.
The back has changed a little. I like the new look…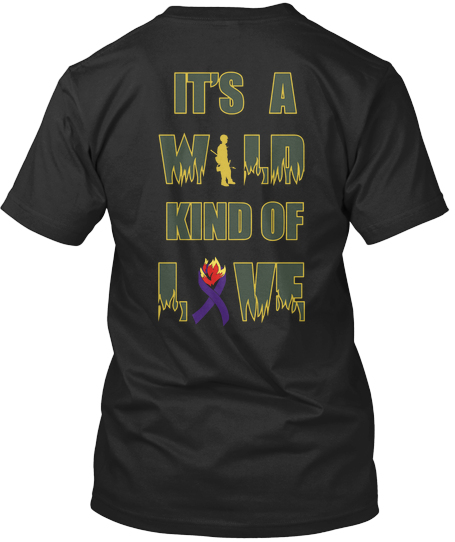 As before, proceeds will be going to the Fallen and Injured Fund of the Wildland Firefighter Foundation.
Click here for unisex t-shirt, women's t-shirt, hoodie, v-neck and long sleeve.
Now to figure out what I want and what the daughter wants. Now that I'm a wildland Momma 😉