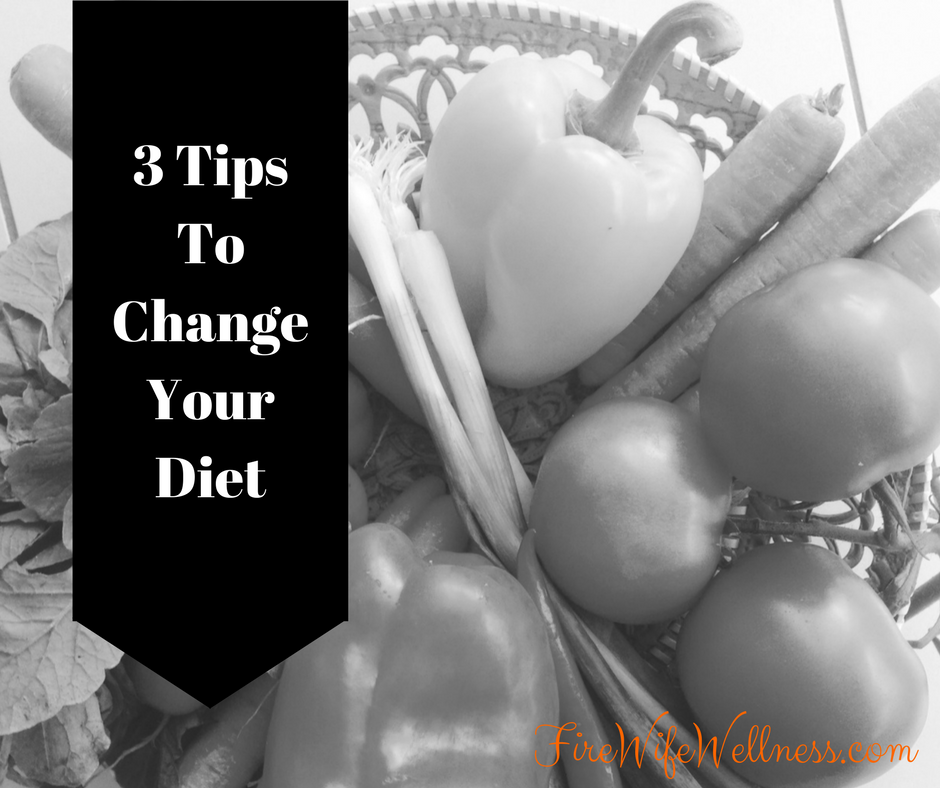 You can work your ass off and not lose a pound if your diet doesn't change. Believe me, I have done it. I trained for a half marathon and managed to put 5 pounds on because of my poor food choices. WHO DOES THAT?!
If you are looking to lose weight your diet is more important than you can imagine. When you are on a calorie deficit you need all of those calories to count. That nutrition is fueling your body for recovery as you workout and keeping your body going through the daily craziness.
1. Be aware of what you eat! For once I like paper and digital tracking. Keep track of the times you eat and if you ate something you "shouldn't" eat, write down what you were feeling at that time. What was going on? Did you argue, did you have a success? Check that emotional eating and be aware of it. This is why I like a paper journal or use a file on your computer.
But also keep track of exactly what you are eating. Every condiment, food and drink gets added to your calorie intake. MyFitnessPal is my favorite program and it's free.
2. Balance carbs, protein, fat. It is truly about balance. Our bodies need all three to work properly. Did you know that every cell is made of fat? Did you know that your brain can only process carbs? There is no food group that is bad, it's all about the portions. Now the portions will change and I've noticed a distinct difference in how we process these three main foods by gender for one thing.
A good place to start is with 40% carbs, 20% protein, and 20% fat. Generally we can get our 20% fat without trying, so don't go thinking you need to load it in your diet. It's the lower carbs and higher protein that most have issues with. Protein with every meal and snack will help a lot. Every body is different so you may need to play with the percentages.
Switch your carbs to healthier options. Whole grains, sweet potatoes, get nutrients in your carbs and NOT FRIED OR PROCESSED.
3. No Foods with No Nutrients! This one is a big help. Does it have vitamins or minerals? If not, then it's probably not something you need to be eating while you are trying hard to lose weight. It's a junk food. Not to say it's not awesome or within your calorie count, BUT if you are trying to lose weight, it's just not in your ok zone.
There is a difference between needing to lose weight and eating healthy. If your goal is losing weight then you need to be very strict on those calories and make sure all of them count for nutrition. You need to pay attention to what you are eating to a T. BUT, once you hit maintenance, you will get a lot of extra calories you can enjoy in the week as long as you keep exercising and paying attention to the new habits you created. You get to add in some extra calories that have less nutrition.
It's a lot to push into your head I know. Believe me I do KNOW! I've been there over the years and my nutrition classes blew my mind when I was getting my degree. Info I 'knew' I should do, but didn't know the why. So please feel free to ask questions, I always LOVE questions. Again, there are quite a few differences between needing to lose weight and just needing to eat to be healthy.
Happiness is a choice and so is your health. Live with no regrets,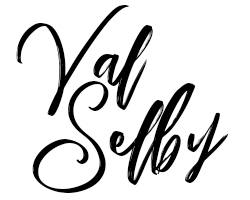 PS – Join the 6 Week Fitness Mission and get accountable!